Prints from the Documentary projects are available on traditional media in a variety of sizes. The Football images print well up to 40 inches on the short length. Images from the Texas Prison Rodeo and Hermanos de Juan Diego, made with fast film, print well are smaller sizes. The images in each collection are only samples from much larger bodies of work.
---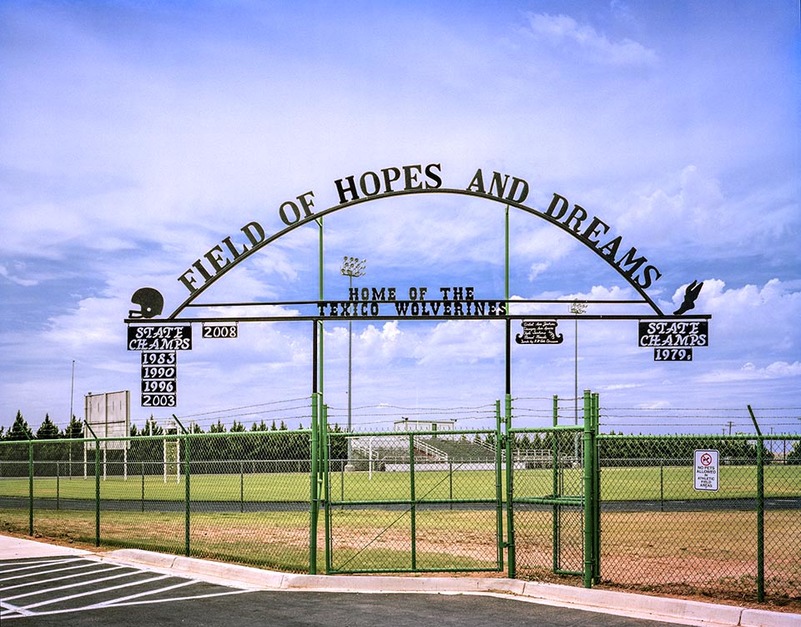 Football
The Football photographs, made in and around high schooll football stadiums, are short stories about community culture.
---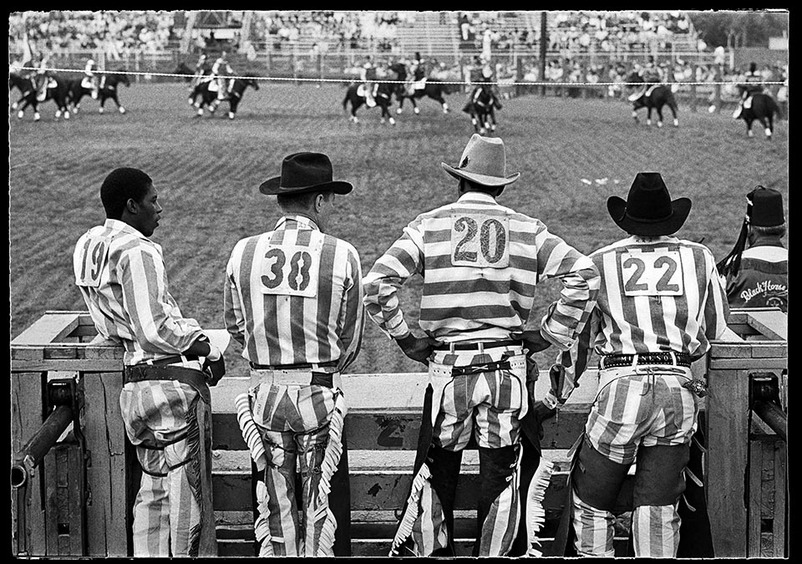 Texas Prison Rodeo
Started in 1931, the Texas Prison Rodeo was staged every November weekend just outside "The Walls" prison unit in downtown Huntsville, Texas. Despite attendance exceeding 100,000 the rodeo was discontinued in 1986. These photographs were made between 1977-1981.
---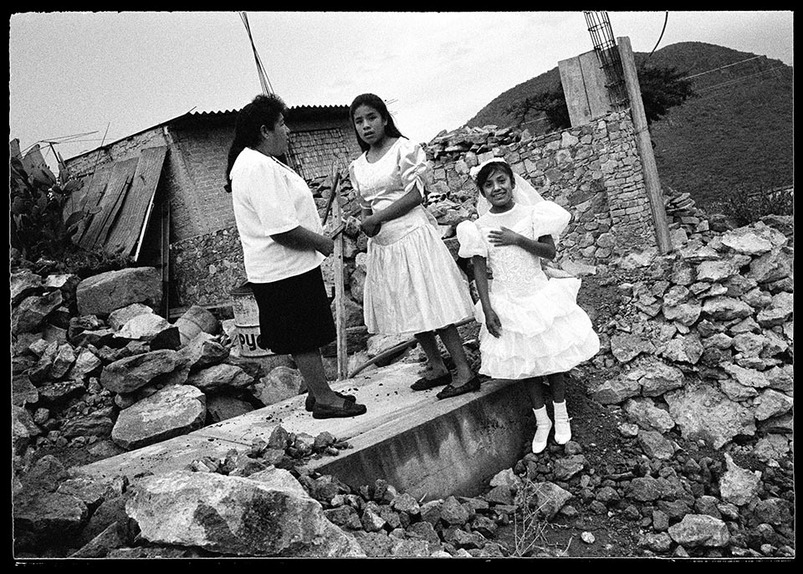 Hermanos de Juan Diego
The Hermanos images were made over a ten year period in and around the monastary of a fledgling Catholic monastic order (The Brothers of Juan Diego), in the colonias of Mexico City.